Covid Guideline
The Covid Guideline shows updated information of changes in our services.
We look forward to providing our usual services as soon as COVID-19 concerns allow it. Until then, here's what you should know:
Face coverings
Required only for unvaccinated persons or those not fully vaccinated yet.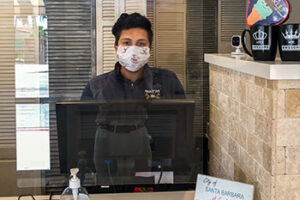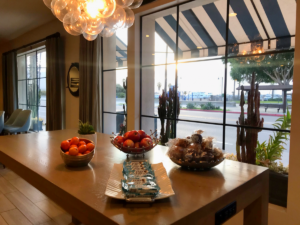 Breakfast
Grab-and-Go Continental Breakfast will be served every morning from 6-10AM, and will include pastries, granola bars, fruit and juice.
Our Coffee Station, equipped with coffee, tea, hot chocolate and water is available in the breakfast room 24/7. Check our amenities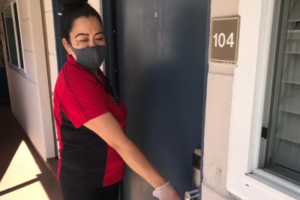 Housekeeping
Housekeeping services will be provided only upon request for stays of 3 nights minimum. Requests must be made the night before the services are required.
Requests for extra toiletries, towels or trash removal will be accepted by the Front Desk at any time for stays of any length of time.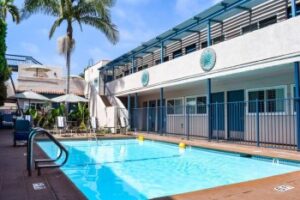 Outdoor Heated Pool
Our pool is open daily from 9AM-9PM. There are no longer any restrictions on the amount of guests allowed at any given time. Check our amenities
We appreciate your business and your understanding of why these major changes have been put in effect.
Happy to be at your service!
Prevention Covid Guideline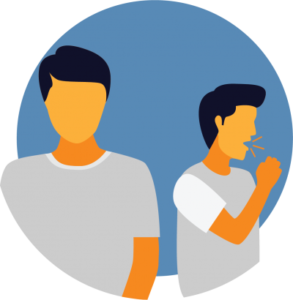 There are many vaccines to prevent coronavirus but non of them give a 100% guaranty of prevention.
The best way to prevent illness is to avoid being exposed to this virus.
The virus is thought to spread mainly from person-to-person.

Between people who are in close contact with another (within about 6 feet).
Through respiratory droplets produced when an infected person coughs or sneezes.

These droplets can land in the mouths or noses of people who are nearby or possibly
be inhaled into the lungs.
Take steps to protect yourself and others
Wash your hands often
with soap and water
for at least 20 seconds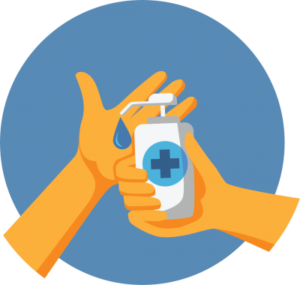 You can also use a hand sanitizer
that contains at least 60% alcohol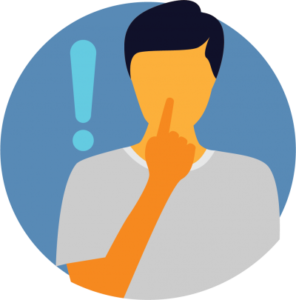 Avoid touching your eyes, nose,
and mouth with unwashed hands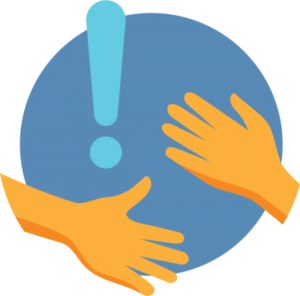 Avoid close contact
with people who are sick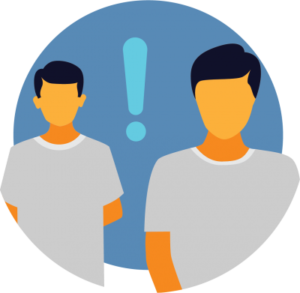 Put distance
between yourself and other people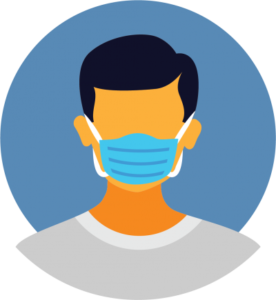 Wear a facemask
in public and common areas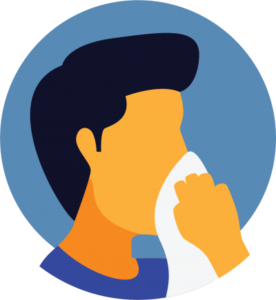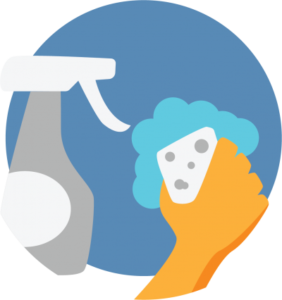 Clean AND desinfect frequently
touched surfaces daily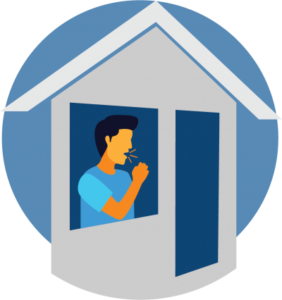 Stay home if you are sick