Welcome to the Beachside Inn
Hotel in Santa Barbara
Experience perpetual spring in the coastal city of Santa Barbara from our perfectly located hotel! Sitting just across the iconic Santa Barbara Harbor and with 69 contemporary guestrooms, the Beachside Inn blends contemporary coastal chic décor with classic Spanish Colonial Revival architecture.
Take in the splendor of the American Riviera, with its famous beaches, Santa Ynez Mountains and breathtaking views of the Pacific Ocean, and revel in the laid-back Southern California culture. Explore the popular Stearns Wharf, State Street and Downtown Area, Santa Barbara Zoo, the trendy Funk Zone, West Beach and many more of the city's top attractions located in close proximity to our hotel!
The Beachside Inn is the perfect hotel in which to begin your Santa Barbara adventure!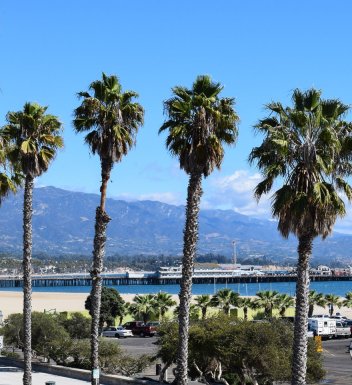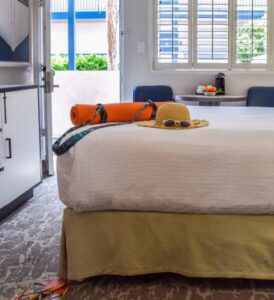 Stylish
Accommodations
From cozy poolside rooms to panoramic harbor side king size rooms, we've got you covered.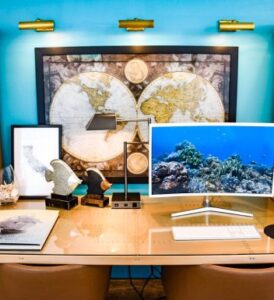 Quality
Services

Just ask, and our friendly staff will figure out how, when and where to get it done for you!
Santa Barbara
Things to Do
Located within walking distance to our famous pier and harbor, shopping and dining on State Street!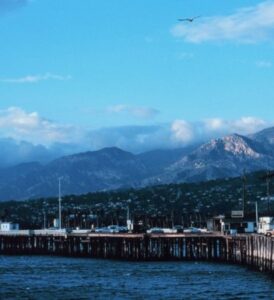 Deluxe
Amenities
Continental Breakfast is coming back from 7-10am and our coffee station in the breakfast area runs 24/7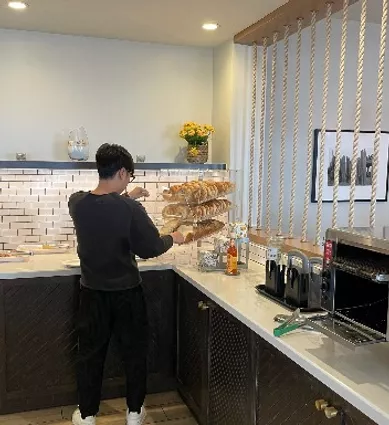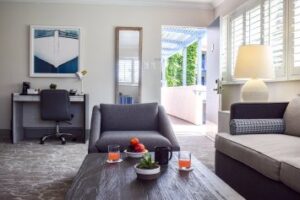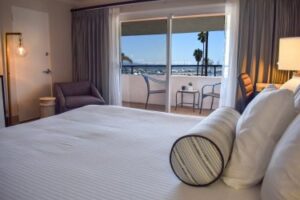 Ideal for romantic getaways, family or group vacations!
Our Santa Barbara hotel near the beach provides a continental breakfast served in the breakfast lounge each morning, allowing guests to start their day off on the right foot! Don't feel like a day at the beach? Take a dip in the hotel's outdoor heated pool or bask in the sundeck! Our amenities are designed to ensure each guest of the Beachside Inn has the best possible experience while visiting luxurious Santa Barbara.
Please be advised, due to COVID restrictions our signature breakfast is currently unavailable.
Check out our brand new Signature Rooms to enjoy an extra special getaway!
Waterfront Fun
Guests can enjoy whale watching, kayaking, sailing and numerous other water sports
and activities offered right across the street from our oceanfront hotel!
Some of Santa Barbara's best restaurants and bars are also within easy walking distance.
The Beachfront / Downtown electric shuttle stops right at our door!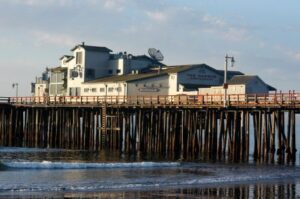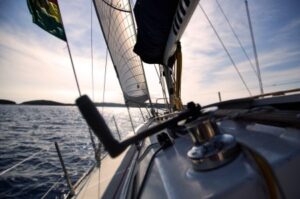 Hotel in Santa Barbara, CA